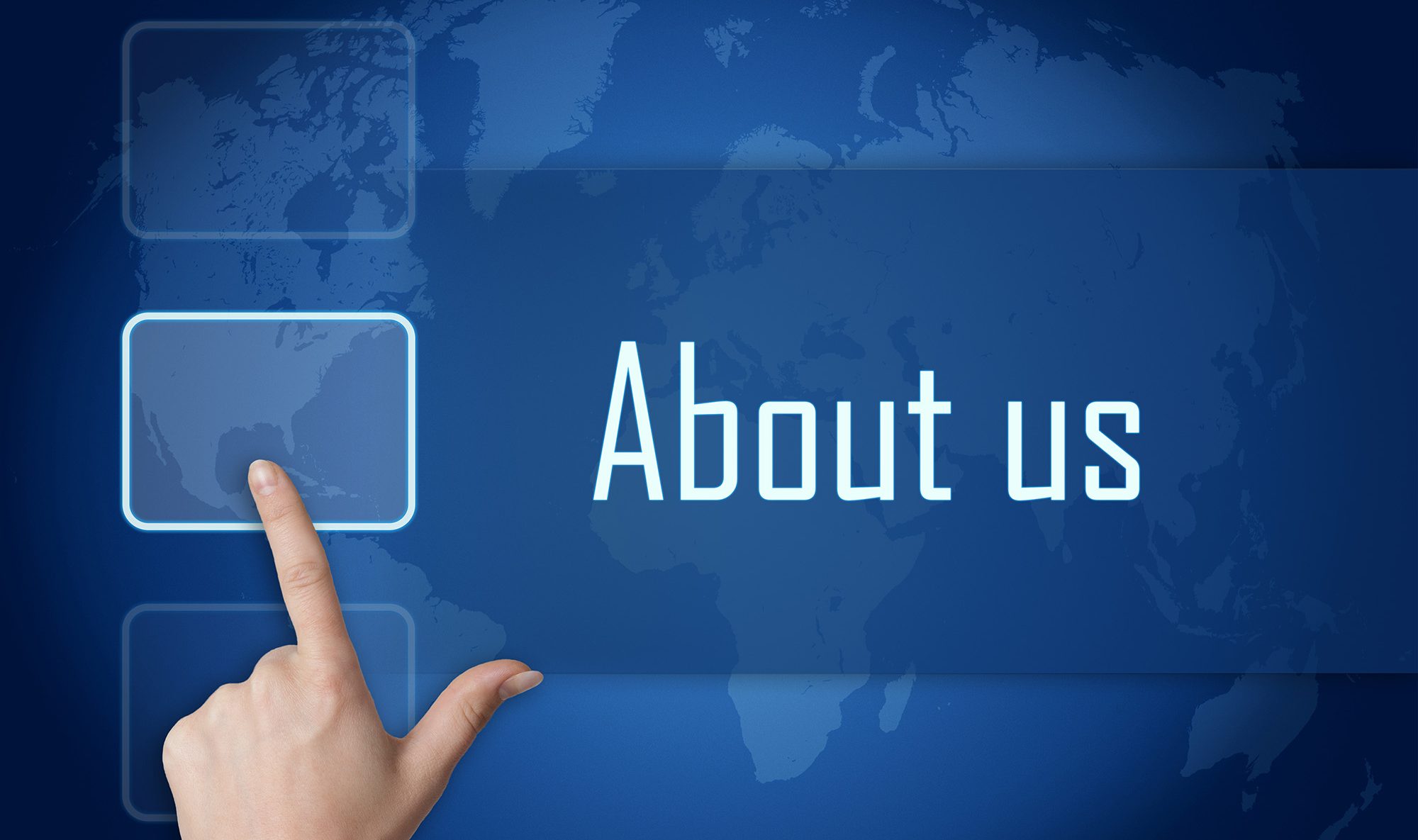 Our Vision
To be a world class Project Management Consultancy and financing firm affording a comprehensive and ready access to high quality management, consultancy and financial solutions.
We aim is to consistently strengthen and utilise all the expertise, fortitude and hard work of our people with the goal of becoming the first choice in delivering successful projects using our experienced in-house project managers. 
We have outreaches which are incorporated into our very business essence. Through our outreaches, we envisage empowering various ethnic groups despite their geographical status. Our initial focus is Africa. We intend for the benefits of our initiative to spread to other parts of the developing world by consistently launching projects tailored to the requirements of the people in a region.
We are currently looking at a stronger network of Africans that are working together to build the continent. We will create networks - regardless of their nationalities with the aim of developing Africa and giving financiers good value for their investments.
Our Mission
To be innovative in developing cutting-edge project management consultancy and financial solutions to meet the needs of economically active individuals and entrepreneurs thereby improving their income and socio-economic status. We will do this by deploying state –of-the- art technology by working with the seasoned experts in the UK and Europe and employing creative and competent staff.
Our Strategy
To work with governments and institutions interested in investing in or financing projects in Africa.